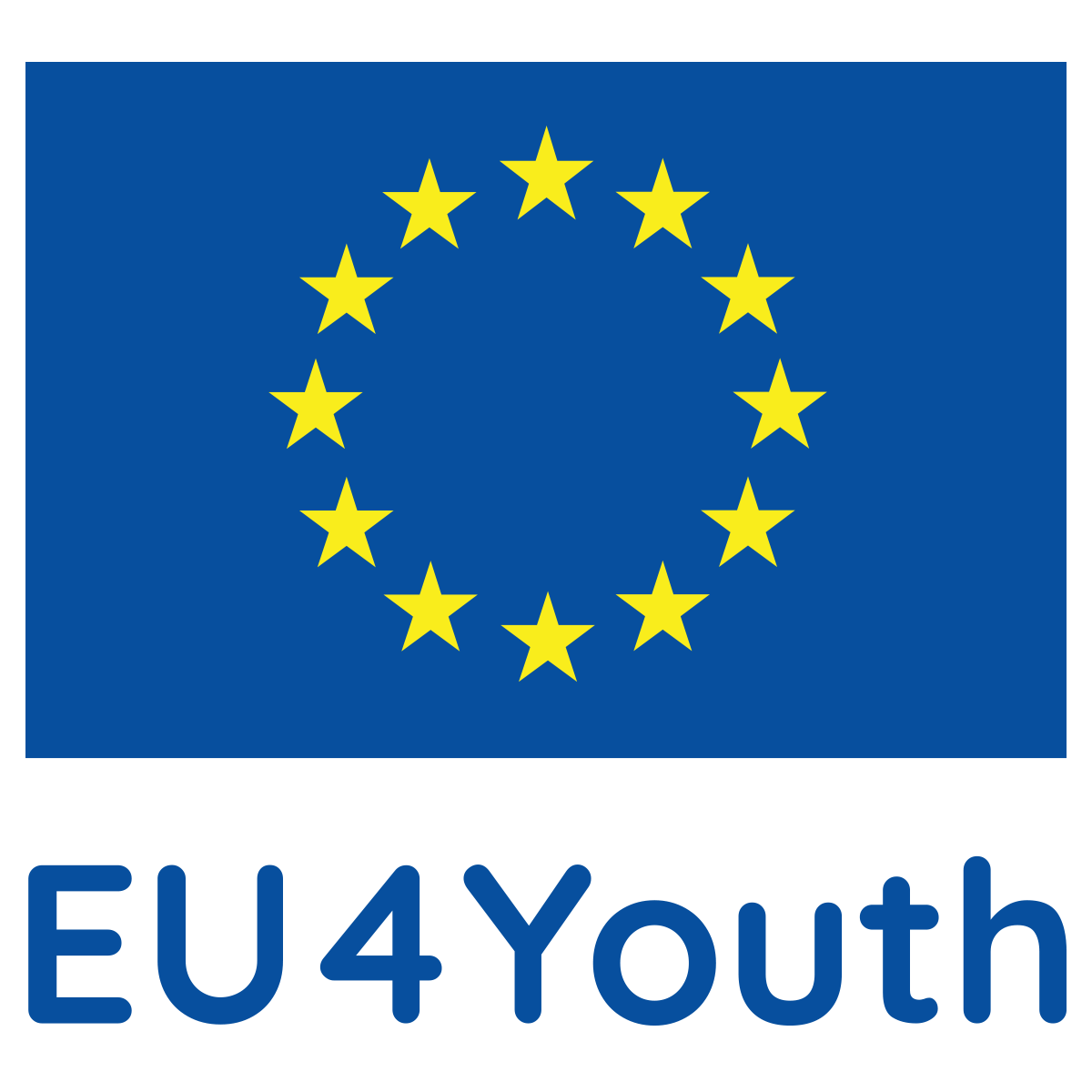 Meet the Young European Ambassadors – the EU's largest Youth Network
Objective(s) of the session
The aim of the session is to share information about the 'Young European Ambassadors' initiative, its objectives, activities and main achievements.
The 'Young European Ambassadors' (YEAs) initiative was launched in 2016 by the European Union as a communication platform for young people from the Eastern partner countries and the EU Member States. The aim of the initiative is to unite, encourage and empower young people to connect and get more involved in understanding the EU and its partnership with their countries, sharing their knowledge, experiences and information in their local communities, as well as to raise civic activism about topics that matter. It is a voluntary initiative and more than 800 people have been involved to date with 400+ active YEAs currently, making it the EU's largest youth initiative. In their public outreach to date, the 'Young European Ambassadors' have engaged with more than 100,000 people across the six partner countries and in the EU, organised 500+ events, and generated hundreds of thousands of engagements on social media. YEAs are also the driving force behind a dedicated Facebook group 'Young European Neighbours Network' (8,000+ members) that welcomes everyone interested in connecting with young people in the Eastern partner countries and the EU, sharing ideas and opportunities, and discussing topics of interest.
More information available here:
Project in the frames of which the session was developed
The YEAs initiative was developed and is managed by the EU's Regional Communication Programme 'EU NEIGHBOURS east'.
Nina Gogoladze
Networks Coordinator
'EU NEIGHBOURS east' project

Mrs Nina Gogoladze is an expert in non-formal education, youth policy and youth work with extensive experience in media and communications. She graduated in International Journalism in 2005. Starting from 2000 she has been actively involved in youth field as a trainer, projects manager and communications manager. During 17 years of her work experience she managed numbers of youth projects and coordinated large local and international networks.