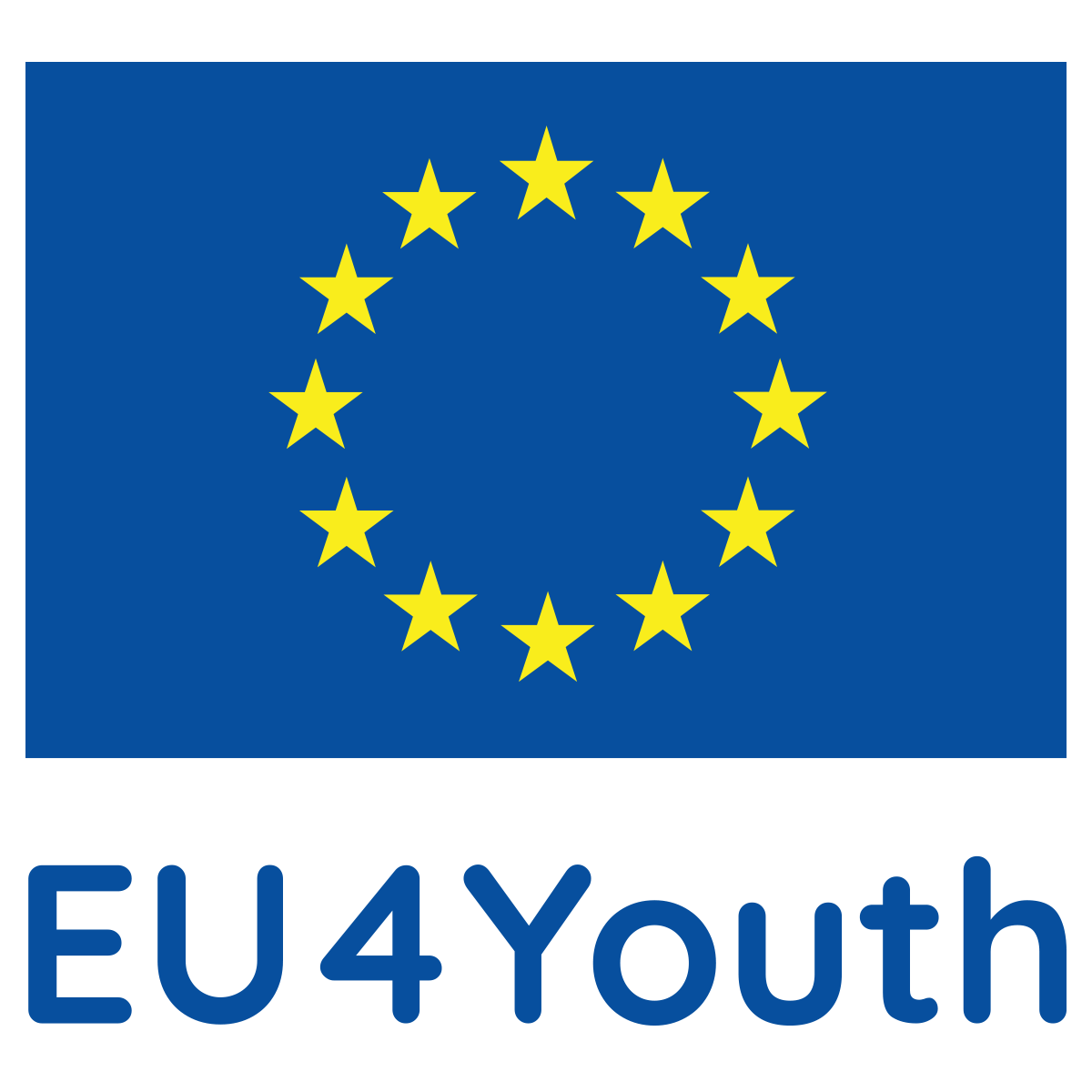 Elaboration of a National Action plan for SE
Objective(s) of the session
To share good practices regarding our contribution in the Elaboration of a National Action plan for SE.
We will make a brief presentation of the steps taken by the Republic of Moldova in the development of social entrepreneurship and the contribution of the project to the design and acceleration of adopting a legal framework for social entrepreneurship.
Project in the frames of which the session was developed
EU4YOUTH - SOCIAL INNOVATION IMPACT - A STRAGEGIC PARTNERSHIP!
Elena Vasiliu
Marketing & Communication Expert
Close to You Foundation

Elena is the person who brings the good news about Close to You Foundation's projects. She is responsible with communication with stakeholders and the public, with creating content for the foundation's social media accounts, websites and also for organizing and promoting events.
She holds two Master's degree from Al.I.Cuza University in Communication and Public Relations, and in Business Administration and Management. Currently she is PhD student in Speech Communication and Rhetoric and Teaching Asssitant at The Department of Communication and PR, Faculty of Philosophy and Social-Political Sciences, Al.I.Cuza University.
Elena is always happy to connect with professionals through her Linkedin account - https://www.linkedin.com/in/elena-vasiliu/