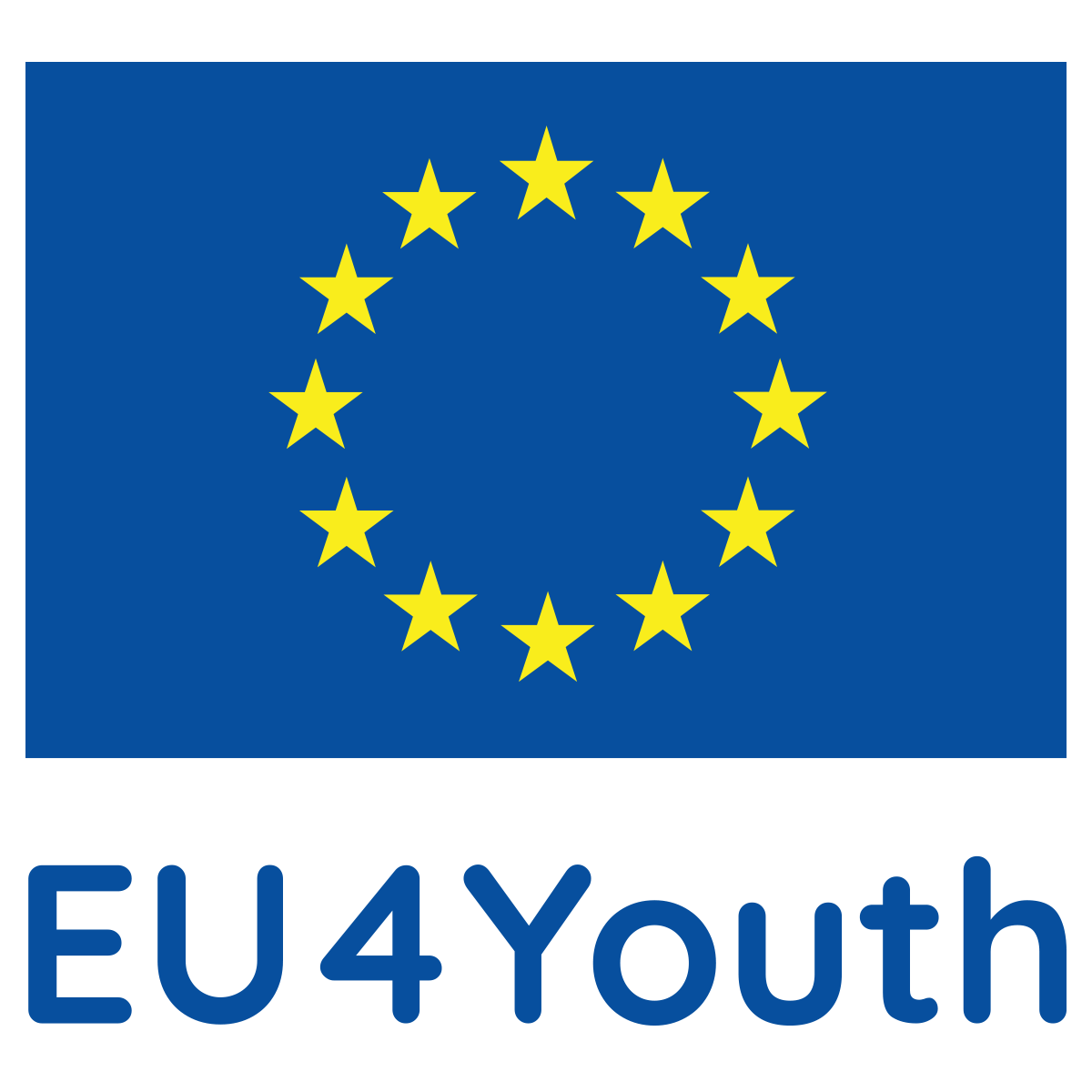 SKYE Clubs – a youth empowerment project model
Objective(s) of the session
During this session the participants will learn this project model, how it was piloted and rolled out across the country. How its effectiveness was measured, and is the model adaptive to the changing needs of the youth. The participants will also know how SKYE has brought changes to the lives of young people.
SKYE club model was developed in partnership between World Vision and Romanian New Horizons Foundation. It is designed for youth aged 18-29 and is based on experiential and service learning methodologies. SKYE club curricula is based on four main pillars – Active Citizenship, Leadership, Employability and Social Entrepreneurship.
The SKYE clubs are youth groups of 15-20, who meet weekly to undergo learning of a selected theme through interactive learning, games and fun, which is facilitated by a volunteer leader.
Project in the frames of which the session was developed
"EU4Youth SAY YES Skills for Jobs" project financed by EU and implemented by World Vision in Armenia and Georgia with local partners.
Liana Sargsyan

World Vision Armenia Youth Program Manager

Liana has been working with World Vision for 14 years of which 7 were in the sector of youth empowerment. Liana is also a freelance researcher; she has contributed to and developed youth related researches. With her direct involvement, several youth empowerment project models' effectiveness has been measured and adapted.
Currently Liana is also the Manager of newly funded EU4Youth: Empowered and Active Youth for a more Democratic Armenia Today and Tomorrow project, which aims at empowering young people, through education and participation in community life. One of the major outcomes of the project is to empower local Youth CSOs and to ensure their sustainable operation after the project phase out.