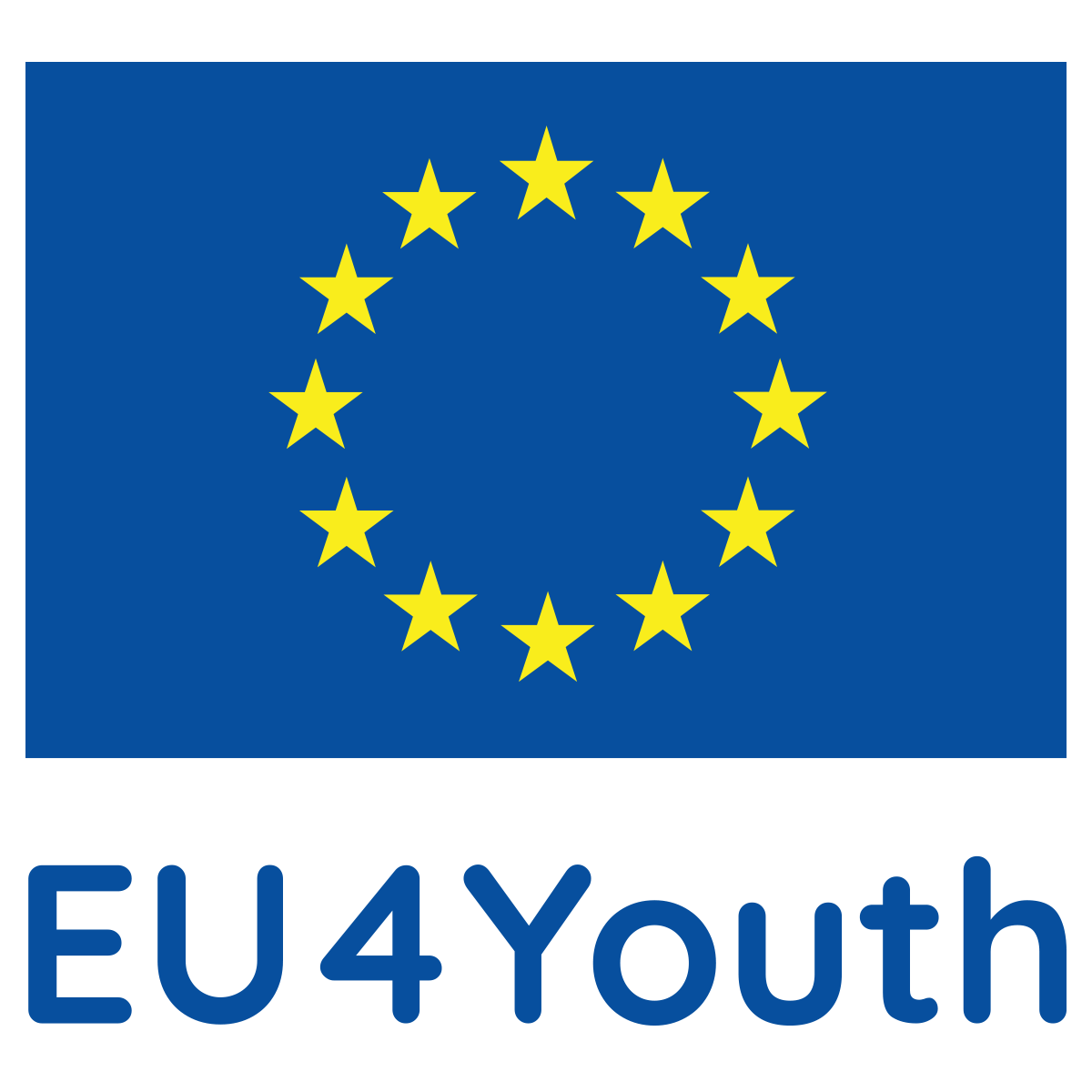 Entrepreneurial Skills Development/Enhancement
Objective(s) of the session
Present the concept of Entrepreneurship Schools implemented by DRC/EDEC project under EU4Youth in two conflict affected regions of Georgia: Samegrelo and Shida Kartli
The session will describe the establishment and operationalization of the Entrepreneurship Schools for introducing the entrepreneurial education to the youth residing in the targeted regions and generally contributing to the promotion of positive attitude towards entrepreneurship among young people of Georgia. It will also focus on additional support provided to graduate youth through continued consultations, mentoring and coaching sessions and final culminating event of organizing 1st hybrid B2B Forum in Georgia.
Project in the frames of which the session was developed
EU4Youth – Enhancing Youth Education, Employment and Participation in Conflict-affected Areas in Georgia and Ukraine" - implemented by the Danish Refugee Council (DRC) Georgia and Ukraine in cooperation with the Centre for Education Development and Employment (EDEC) and Mariupol Youth Union (MYU) with the financial support of the European Union.
Lika Kiladze

Head of the Board

EDEC
Lika Kiladze - represents Georgian non-governmental organization Education Development and Employment Center. She has more than 20 years of working experience in the civil sector on issues related to internally displaced people, youth, people with disabilities, and other vulnerable groups of society.
Nino Khokhobaia

Head of Programme

DRC Georgia
Nino Khokhobaia – represents DRC Georgia. She is International Relations Specialist, highly experienced project manager with profound knowledge on Internally displacement related topics, representing DRC at various national platforms and heavily engaged in different advocacy efforts and strategic programme development for DRC portfolio.