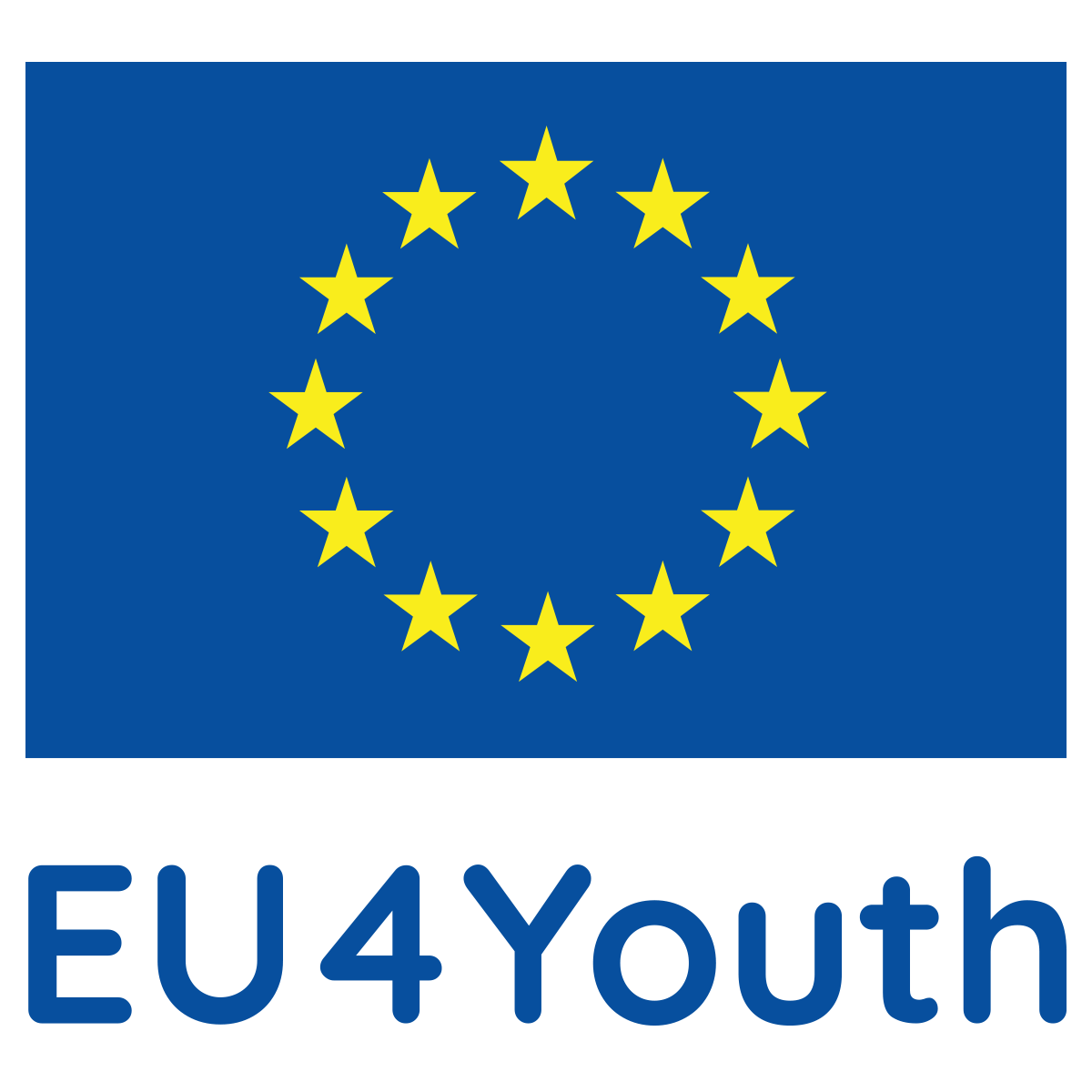 EU-Council of Europe youth partnership: Tools and Resources
Objective(s) of the session
To share tools and resources of the EU-Council of Europe youth partnership
The EU-Council of Europe youth partnership aims to foster synergies between the priorities and programmes pursued by the two partner institutions in the youth field. The partnership offers a platform for their cooperation and has a function of a "think tank" and a laboratory, gathering and producing knowledge, translating it for an effective use in youth policy and practice, developing and testing new approaches, considering traditional themes and innovative trends.
The geographical coverage of the youth partnership encompasses the 50 signatory states of the European Cultural Convention and some of the activities have an explicit regional focus on specific regions: Eastern Europe and Caucasus, South-East Europe and South-Mediterranean.
This session offers you an insight in the work of the EU-Council of Europe youth partnership, it's tools and resources available for the youth sector and its upcoming projects.
More information on our activities: youth-partnership-eu.coe.int
Or follow us on social media:
Facebook, Instagram, Twitter: @eucoeyouth
LinkedIn: linkedin.com/company/eu-coe-youth-partnership
Under 30' podcast series: eu-coe-youth-partnership.transistor.fm
(Also available on Spotify, Google and Apple Podcast and other podcast platforms.)
Project in the frames of which the session was developed
Partnership between the European Commission and the Council of Europe in the field of youth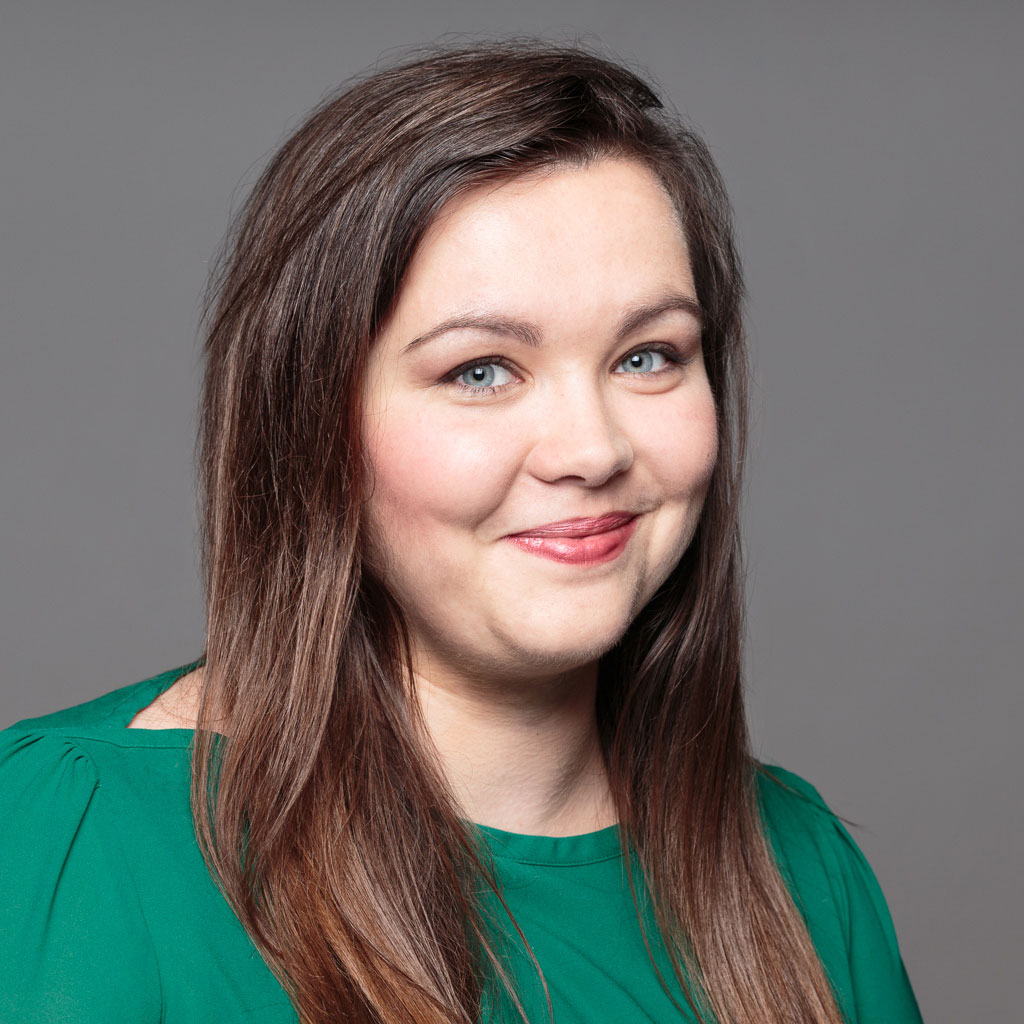 Marietta Balázs
Project Officer

Marietta is a project officer at the EU-Council of Europe youth partnership. She coordinates Coyote youth work magazine and the social media activities of the youth partnership. She is also working on the second edition of the MOOC on Essentials of Youth work among other partnership projects.
She has a background in youth work and community development, she has worked with several young people and youth NGOs in Europe and beyond.
? Follow the EU-Council of Europe youth partnership's activities on social media ➡️ https://linktr.ee/eucoeyouthpartnership