Young Spirit of Renewal - New European Bauhaus Manifesto
Aks is a strategic design studio working in the creative industries. Young Spirit of Renewal movement was started by AnkaraAks in 2021 with the cooperation of the EU Ankara Information Centre and contributions from the EU Delegation to Türkiye. The future is changing and it's OUR FUTURE that has changed. Now there is a need for a new order with different living habits and trends that are compatible with this new world. As AnkaraAks, 'Young Spirit of the Capital', we came together with young people with different expertise and from different backgrounds and cultures and created the "Renewal Manifesto" that reflects the principles and values of the NEB.
At this session, the Renewal Manifesto and our experiences will be shared and developed.
Project in the frames of which the session was developed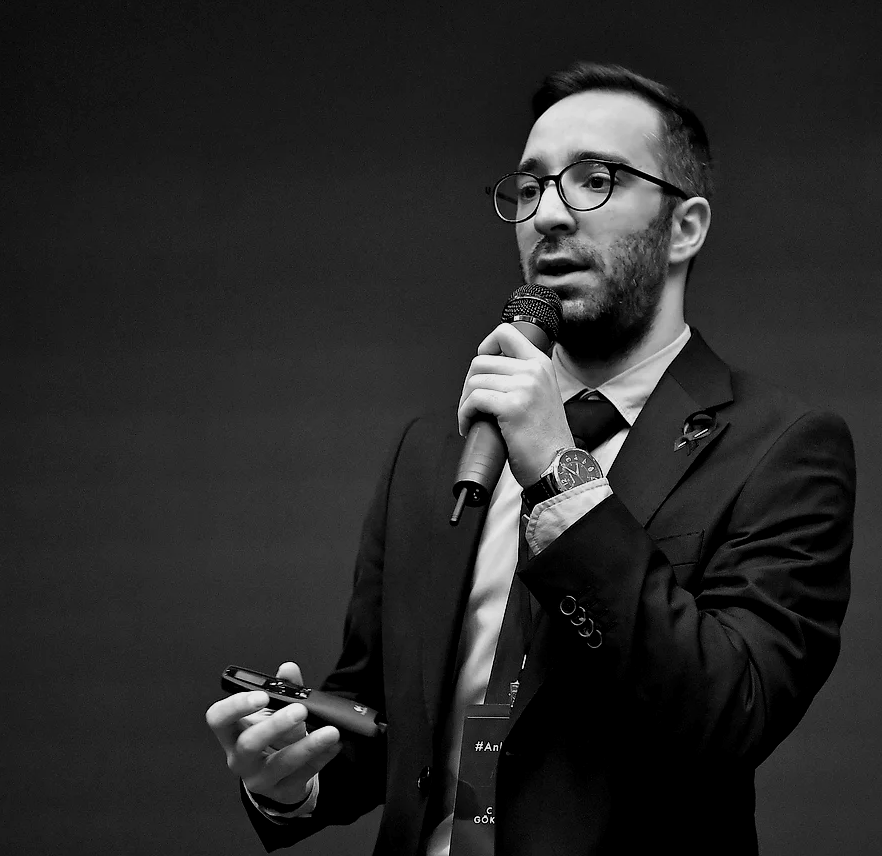 In 2019, Cemre Gökpinar became the founder of AnkaraAks, which produces projects and activities in the field of creative industries. While continuing his Ankara-based studies on the axis of Architecture History for a long time and modern architecture and architectural theories of the Republican period, he is also an entrepreneur in the field of creative and cultural industries.
Related links:
About the Renewal Manifesto: