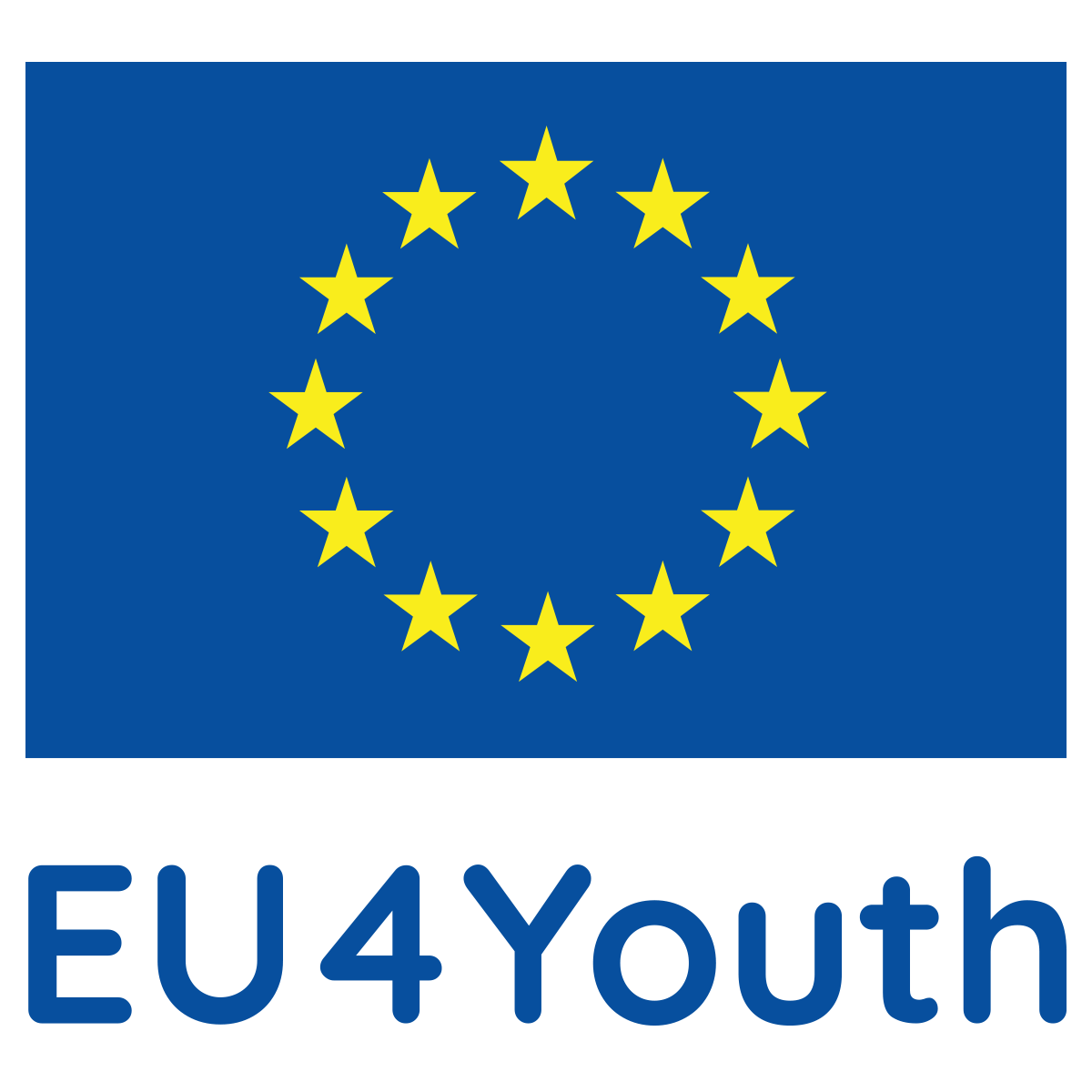 The journey of a young social entrepreneur in Ukraine
Objective(s) of the session
To demonstrate what the journey of a young social entrepreneur in Ukraine is like, and why young social entrepreneurs should care about the legislation and advocate their rights
The session will present the advantages and challenges of being a social entrepreneur in Ukraine, unveil the portrait of social entrepreneurs and their contribution to the Ukrainian economy, and provide the vision of prospective legal base and support to social business from the side of governmental officials and private sector.
Project in the frames of which the session was developed
EU4Youth - Unlocking the potential of young social entrepreneurs in Moldova and Ukraine
Tatiana Vygovskaia-Kamenko (host)
project coordinator in Ukraine
Tatiana Vygovskaia-Kamenko is a project coordinator at Egalite International, a Ukrainian NGO. She has 21 years of experience in project coordination in Central Asia and Eastern Europe. Tatiana is dedicated to promoting agile project management approach and provide top-ranked services to project beneficiaries.
Dr Ivan Kamenko (co-host)
Chairman of Egalite International NGO, leader of the legal research group
Dr Ivan Kamenko gained his PhD in political science at Sorbonne I University in Paris (France) and a law degree at National University named after Taras Shevchenko in Kyiv (Ukraine). Ivan has an extensive experience in legal drafting and legal analysis. His professional interests cover the topics of qualitative legislation, elaborating laws for social and economic phenomena like social entrepreneurship and providing legal and conflict-sensitive analysis of the draft laws.