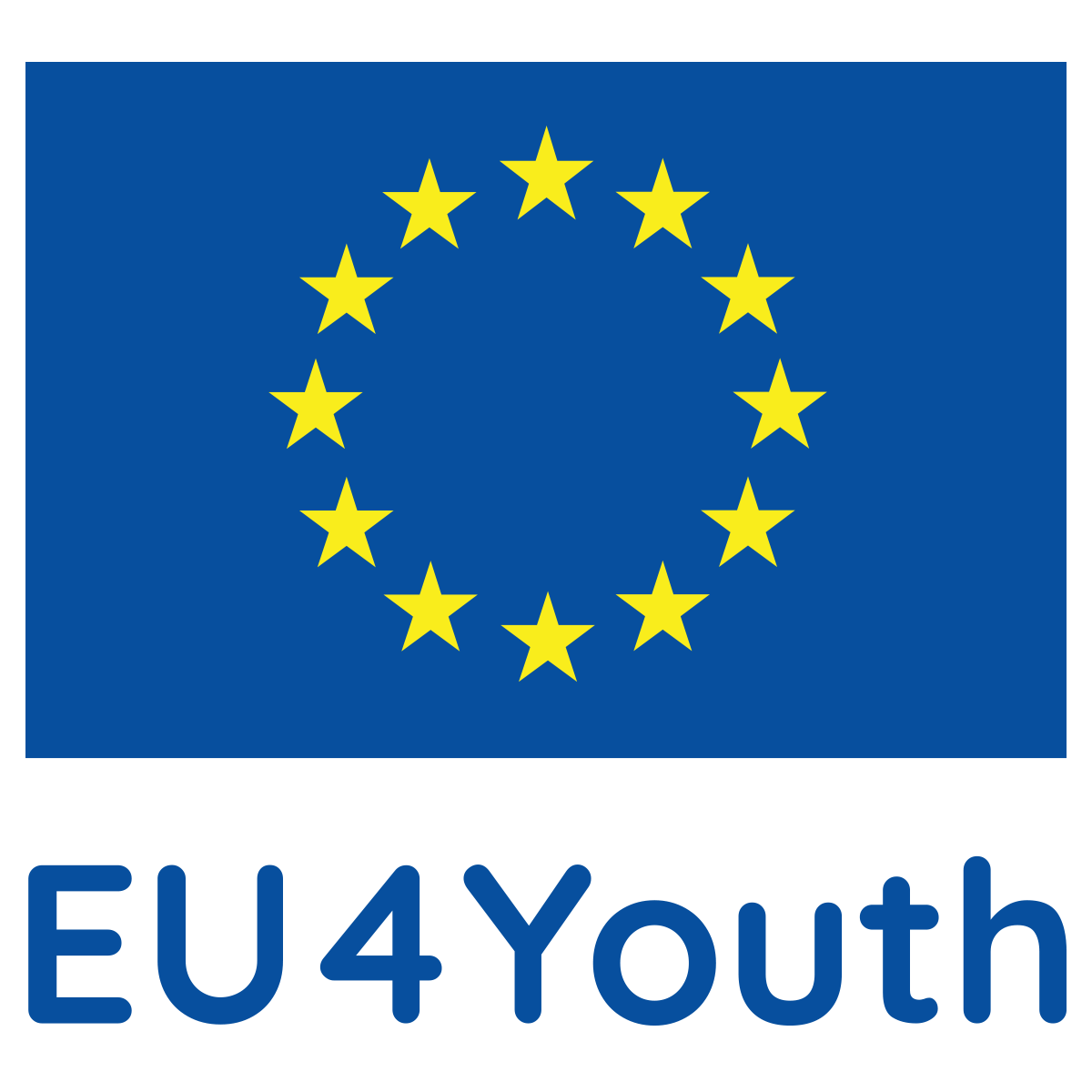 Youth Clubs & Soft Skills
Objective(s) of the session
Highlight the importance of the Youth clubs in empowering young people in regions, specifically creating new perspectives for them though soft skills and orientation support.
Share experience and best practices of ARCS in establishing and facilitating youth clubs in regions.
Foster discussion about similar activities in the region and promote peer learning among the participating organizations regarding the empowering vulnerable youth.
The agenda of the session includes the following:
The role of Soft skills in regional youth life.
The importance of Youth Clubs in the regions.
The connection between Youth Clubs and Soft Skills.
ARCS steps of creating Youth Clubs in the regions.
- Challenges and achievements of the Youth Clubs in the regions.
ARCS steps of conducting Soft skills trainings in the regions.
Challenges and achievements of Soft skills trainings.
The session is prepared on the experience, challenges and lessons learned of running youth clubs and express insights of all stakeholders, youth, LAs, other NGOs, etc.
Project in the frames of which the session was developed
EU4Youth: Fostering potential for greater employability
In the framework of the project, supported the design and establishment of Youth clubs, developed recruitment and registration mechanisms and also with the support of mentors developed the individual development plan for regional beneficiaries. As a trainer, and also conducted Life skills training for ARCS beneficiaries.