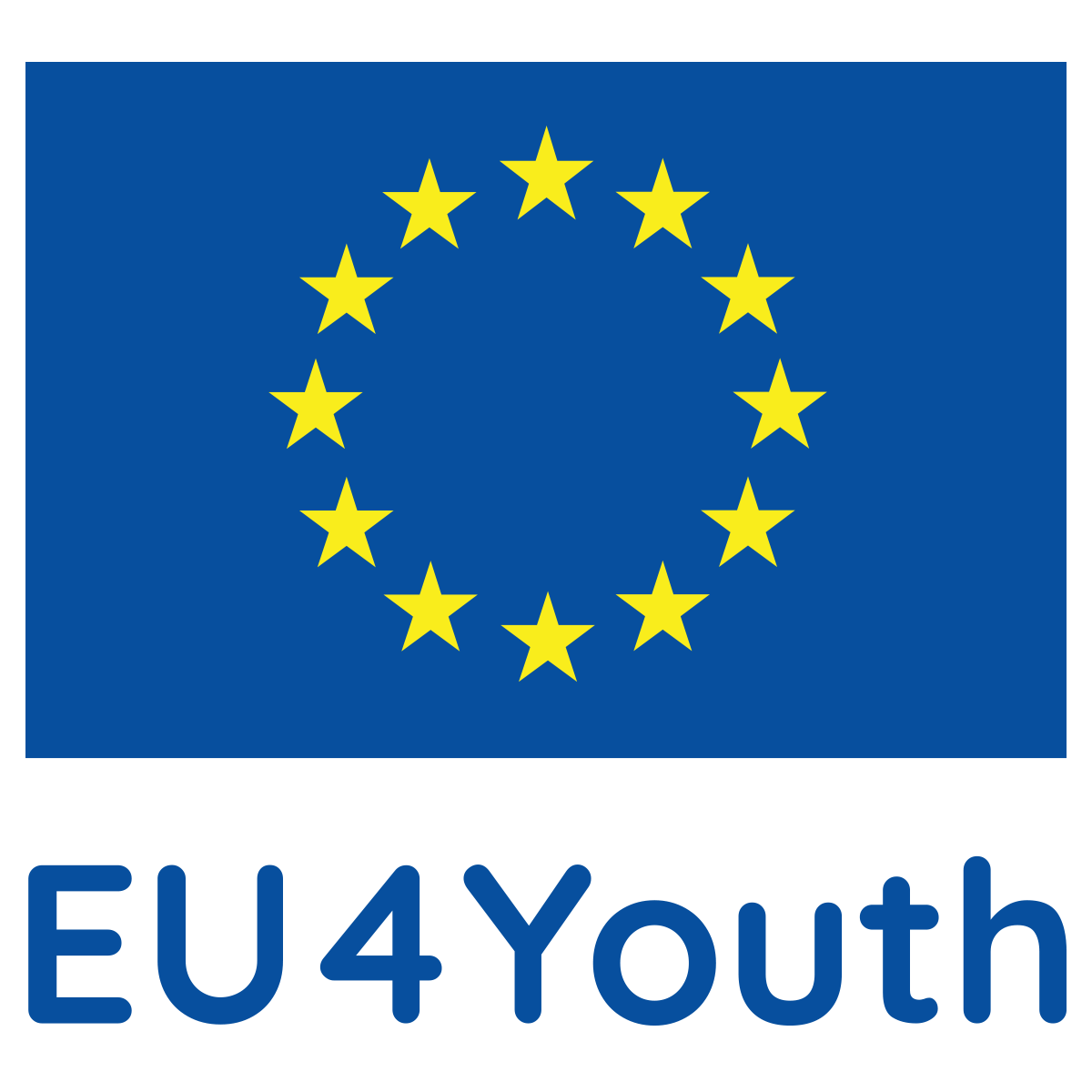 Cooperation with state educational institutions
Objective(s) of the session
Share the practice of cooperation with state educational institutions, allowing the widespread dissemination of the curriculum
Within the framework of the EU4Youth project, a good partnership was established with state educational institutions with the aim of widespread dissemination of the training program "Life Skills and Employability". The program was implemented in 20 state educational institutions and it formed the basis of the advanced training course for state teachers.
Project in the frames of which the session was developed
EU4Youth: Employability and Stability in Armenia, Belarus and Ukraine
Tatsiana Babeikina

Local Project Coordinator

Belarus
Education: Social Work Specialist. Defectologist. Master of Management.
All professional activities (about 15 years) are associated with social support of the vulnerable population.
Has been working in SOS Children's Villages Belarus since 2014.