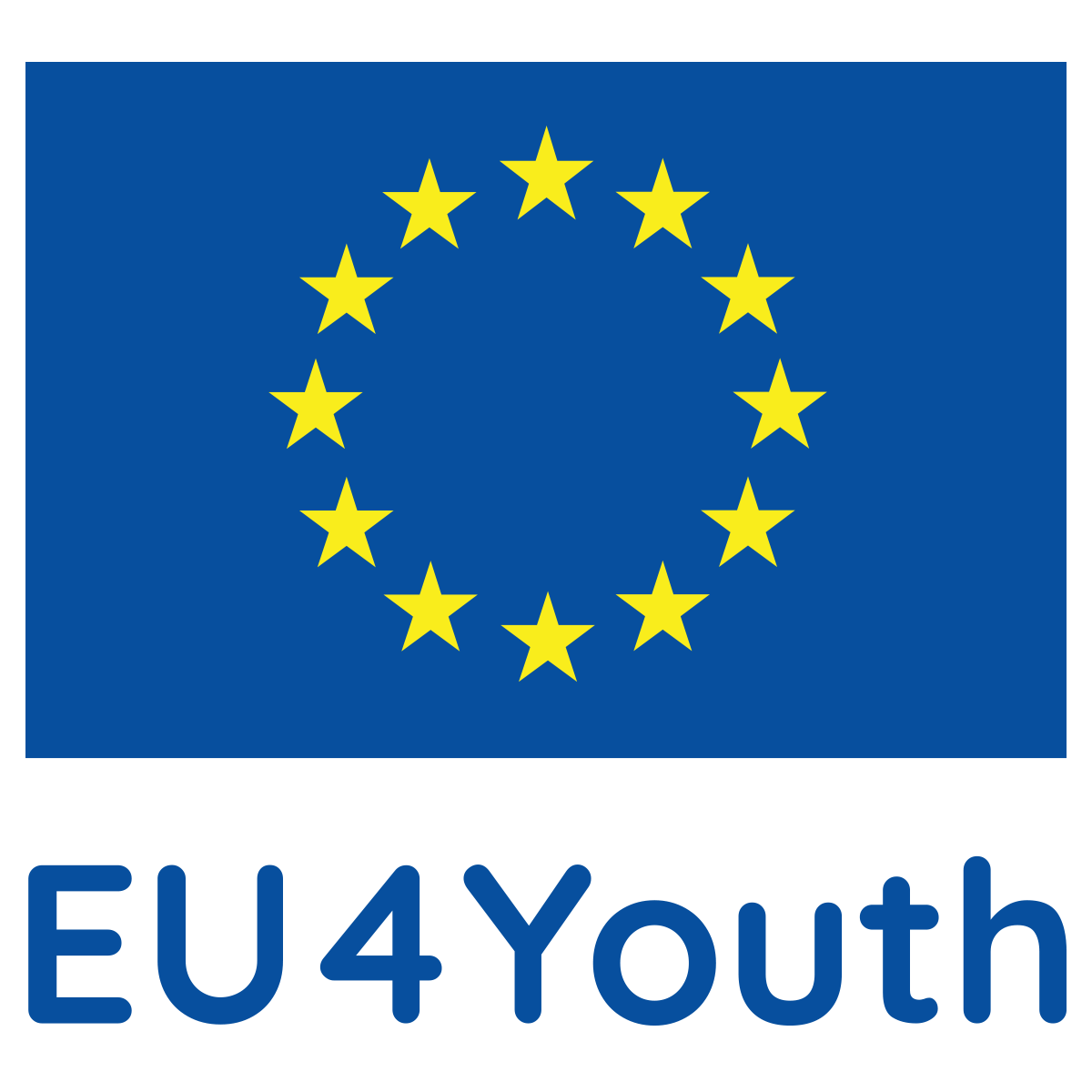 Promote Inclusive Youth Activities
Objective(s) of the session
Sharing WVGs experience with Interested Audience how to engage Youth with Fewer opportunities in the youth club activities
WVG within the "SAY YES Skills for Jobs" project developed approach to mobilize and engage youth with fewer opportunities in the youth club activities. Approach unites different methods, such as "Guideline for youth workers on inclusive youth activities", training-module for youth workers on working with Disabled youth, Mentoring scheme for Youth Workers on working with Disabled youth.
Project in the frames of which the session was developed
EU4Youth – SAY YES Skills for Jobs project
Irakli Giorbelidze
Youth Program Coordinator at World Vision Georgia
Host of the session is Irakli Giorbelidze, who leads youth program at World Vision Georgia since 2014. Irakli has over 10 years of experience working with non-profit organizations. Irakli has well-established expertise in the areas of Youth Development. His competencies include Creating platforms for inclusive youth participation in the rural areas of Georgia, Municipal Youth Policy Development, Training Facilitation and Project Management.