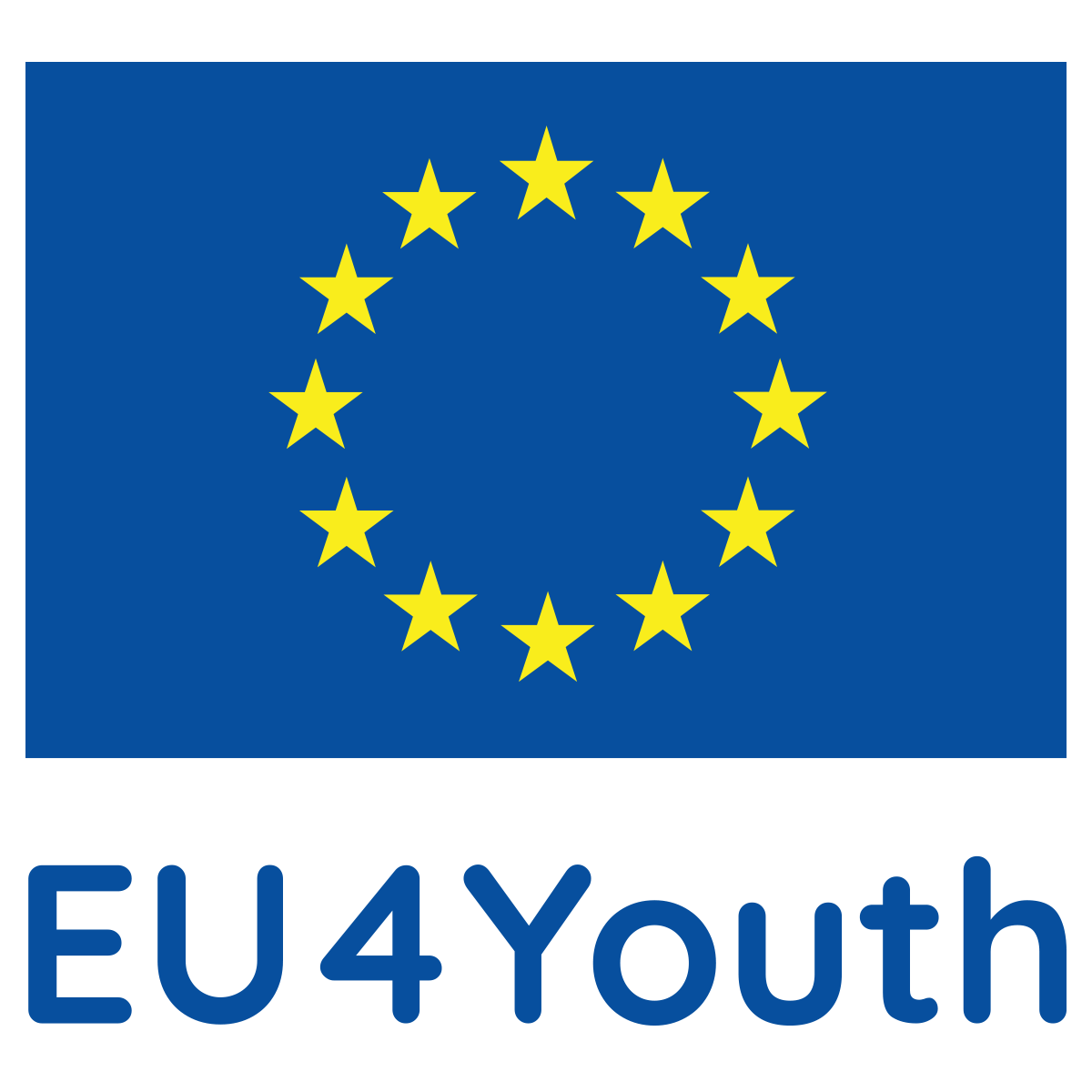 Sustainable Agriculture Curricula in Armenia
Objective(s) of the session
The main objective of the MSc-SusAg program is to qualify/educate and in the long-term connect professionals who are willing to find innovative and inclusive solutions for making agriculture more sustainable, thus overcoming food security, climate change and similar challenges.
Caucasus Environmental NGO Network (CENN) will be presenting green entrepreneurship and circular economy curricula (main topics and teaching methodology) and results.
Project in the frames of which the session was developed
EU4Youth: Social Entrepreneurship Ecosystem Development for Green Growth in Borderline Regions implemented by CENN, Green Lane NGO and Kakheti Regional Development Foundation
Lusine Verdyan
Green Lane NGO
National Coordinator

Lusine joined Green Lane NGO in April 2018 as an event coordinator of Harvest Festival of Rural Life and Traditions, conference coordinator for various conferences within Green Lane NGO projects. From March 2019, she works at Green Lane NGO as a national coordinator of EU funded project – "EU4Youth: Social Entrepreneurship Ecosystem Development Program for Green Growth in Borderline Communities". Before Green Lane NGO. Lusine was an Executive Assistant to the General Manager of DCA- Diamond Company of Armenia. During 2007-2009 Lusine was the Market Specialist at JCA-Jewelry Company of Armenia. Lusine also worked in the National Assembly of the Republic of Armenia as an assistant to the Member of Parliament at Standing Committee on State and Legal Affairs during 2007-2010.
Lusine holds a Master's degree in English Philology at Yerevan State University (2007) and a Bachelor's degree in Romance and Germanic philology at the same university (2005).