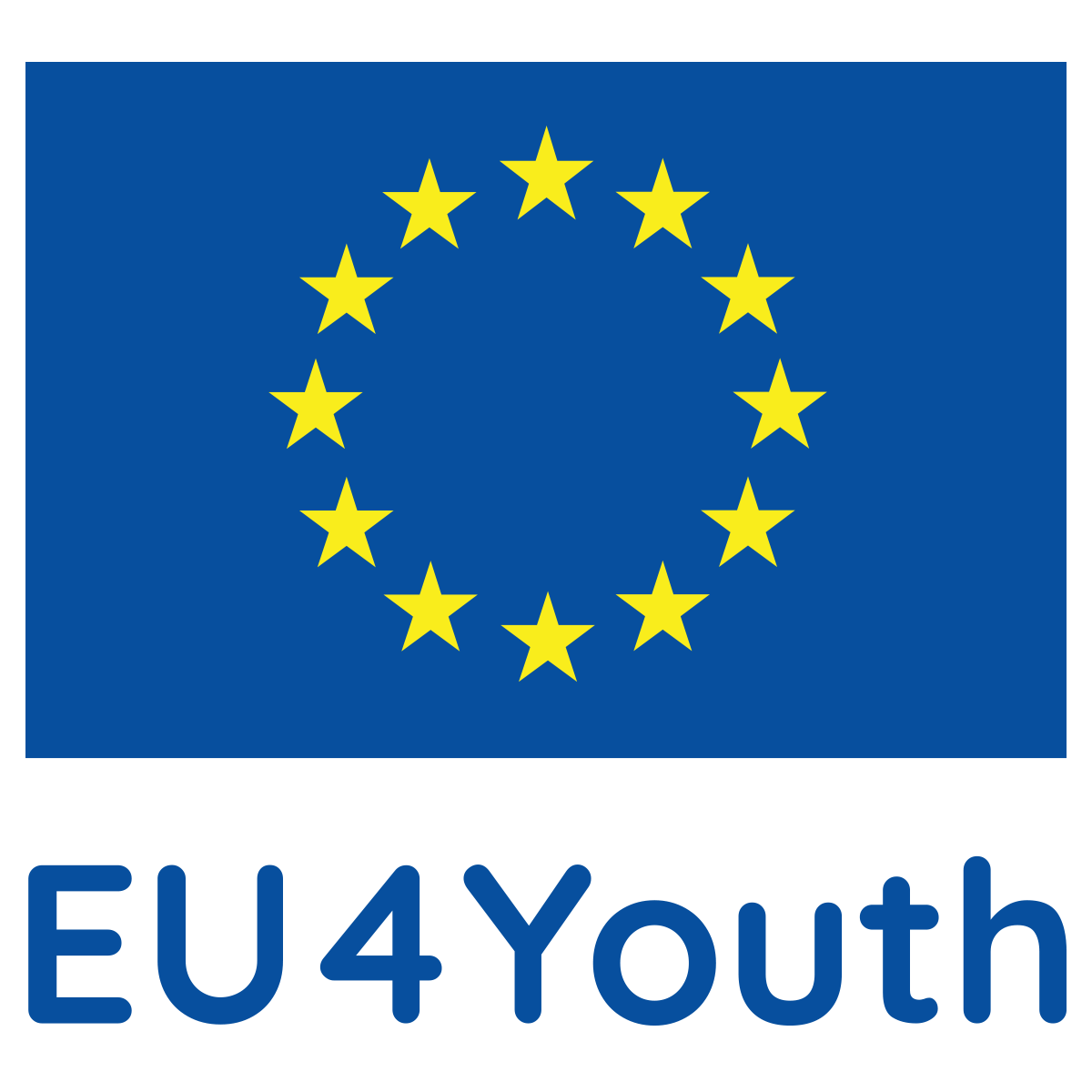 EU4Youth Alumni Network – Community youth work and international activities in times of social distance
Objective(s) of the session
Audience gets to know the EU4Youth Alumni Network activities implemented since October 2020 and on-going.
Audience understands the challenges, measures, and results of the restart package of the EU4Youth Alumni Network due to COVID limitations
This session will introduce to the audience how the EU4Youth Alumni Network, an international network aimed at working with youth at community level, was hit by the social distance measures at the time to start its activities and how it adapted.
The presentation will focus on how this initiative made possible to offer youth work opportunities for disadvantaged youth groups at local level, international events, and successful engaging initiatives lead by and for young people during the social distance days we are in.
The method will be presenting two times consecutively a 10-minute explanation of the measures and a 5-minute of Q&A. Given the nature of the open space technology, this may vary depending on the audience.
Project in the frames of which the session was developed
Israel Peralta is a youth work trainer and consultant in the EaP region since 2013. Israel developed the educational approach of the EU4Youth Alumni Network, and the restart package adapted to the COVID-19 environment. He consults the team of mentors of the EU4Youth Alumni Network in the implementation and development of its activities.