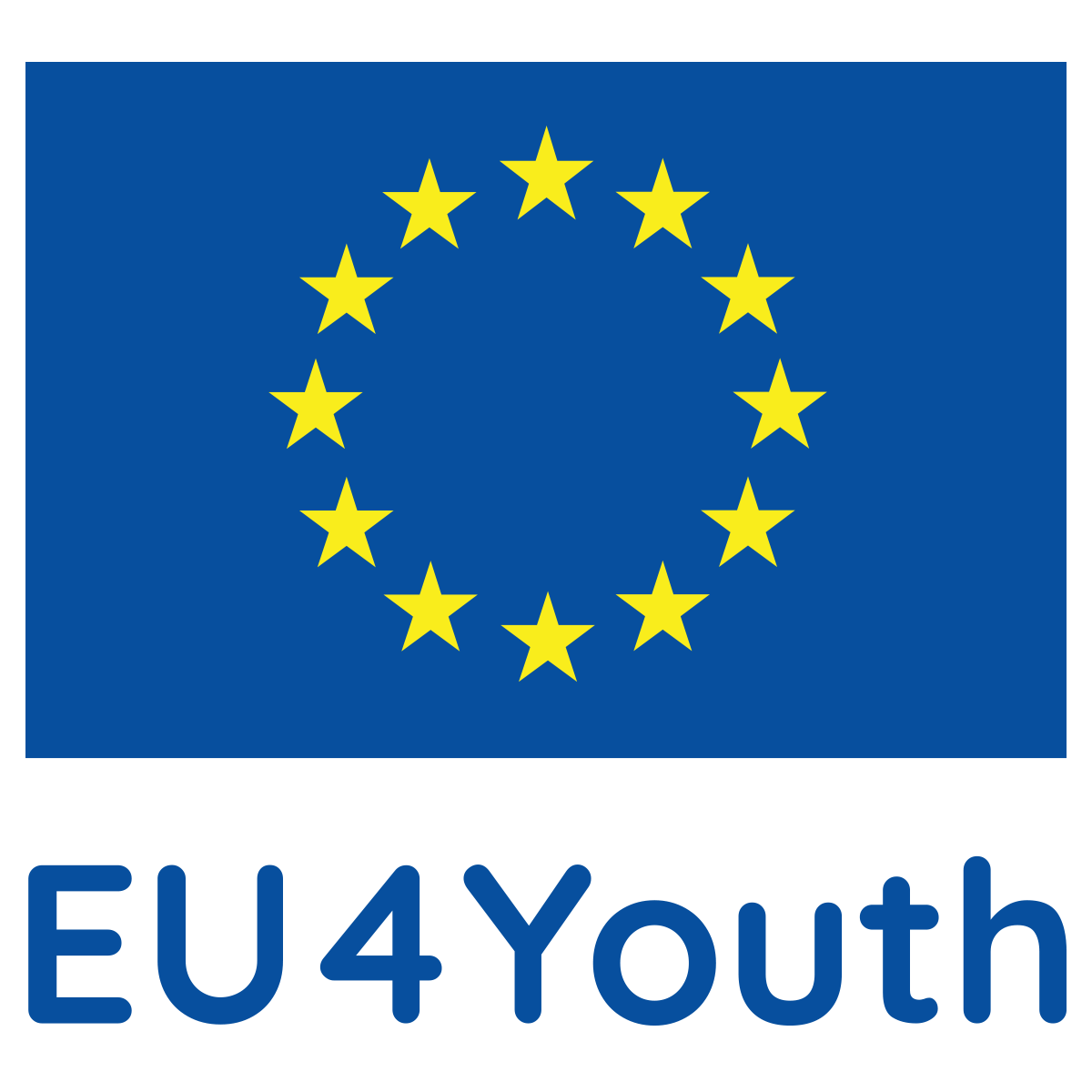 Community-oriented leadership
Objective(s) of the session
Definition of leadership and leader
Differences between a leader and leadership and popularity
The training will look at the definition of leadership and leader, the difference between a leader and a manager and a popular personality, leadership theories and styles, what are the barriers to effective leadership and how to avoid them, what is community leadership.
Project in the frames of which the session was developed
EU4Youth: development of employment of the youth vulnerable groups
Artem Karpenko
head of organizational and human resources department
Artem Karpenko has been with the Belarus Red Cross Society for over 10 years. He started his work with the organization as a volunteer.
As part of EU4YOUTH project he trained beneficiaries and volunteers. Conducted trainings on mentor activities, life skills, leadership in volunteering, organization of volunteer activities in the Red Cross