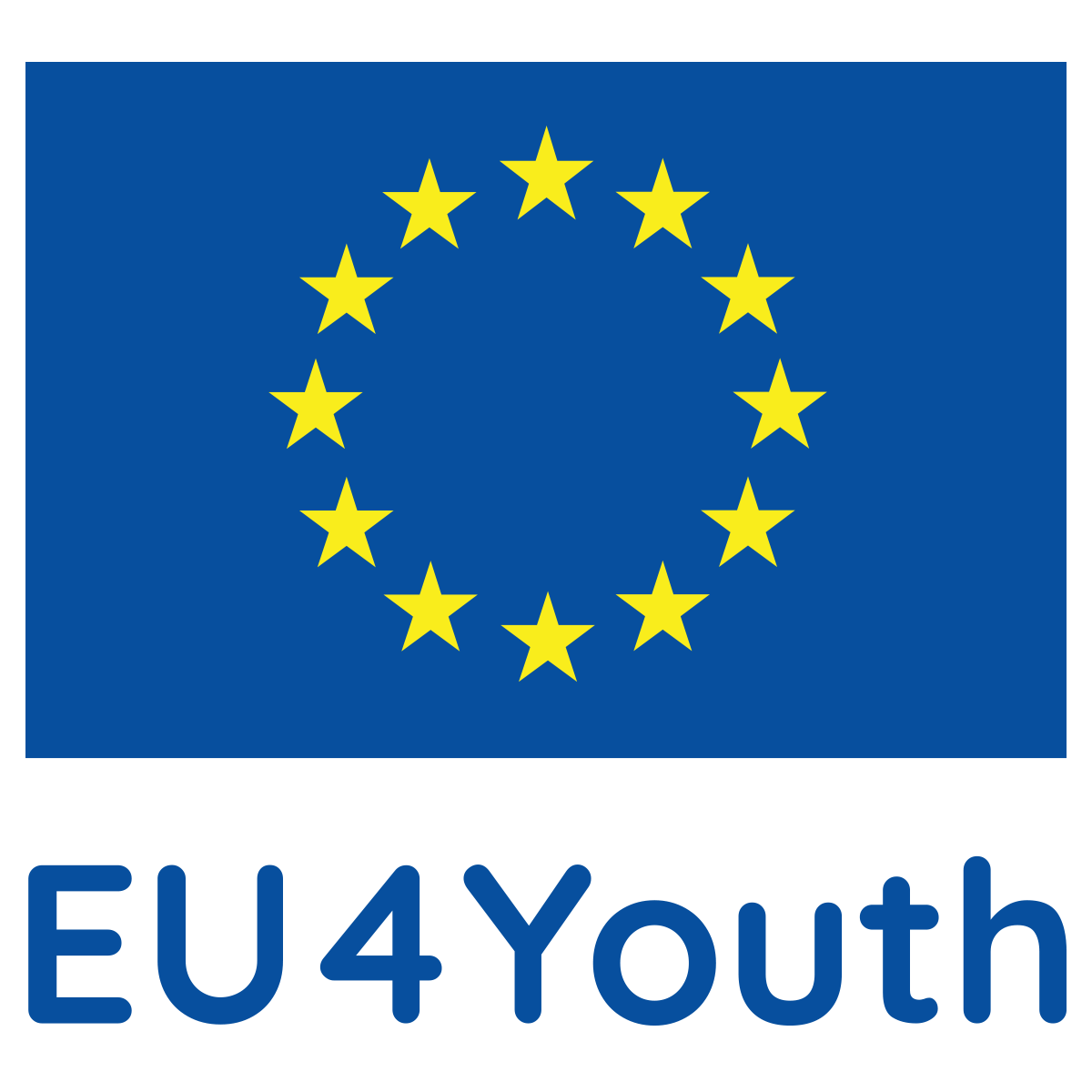 Motivating Vulnerable Youth
Objective(s) of the session
To explain importance of working with motivation factors. Consider elements that contribute to creating supportive work environment and enhance motivation level of vulnerable youth. Define motivation of youth and understand how it affects them.
Offer techniques to create motivational climate.
The session is devoted to the issues of determining motivation factors and their influence on career and personal effectiveness of vulnerable youth. Different people are stimulated by different motives. Properly selected personal motivation system creates the basis for the confident growth of personal and professional efficiency.
Project in the frames of which the session was developed
EU4Youth: Employability and Stability in Armenia, Belarus and Ukraine
Anna Shkumat
Project Specialist/Coach
Ukraine
Life Skills Development Coach, Career Consultant
Practical consultant in HR Management, personal development, motivation and self-study.
Expertise:
Over 6 years of experience in advising businesses on HR processes, talent pool management, intangible methods of motivation, training and development of employees;
Provision of comprehensive support to clients to achieve the desired career result.