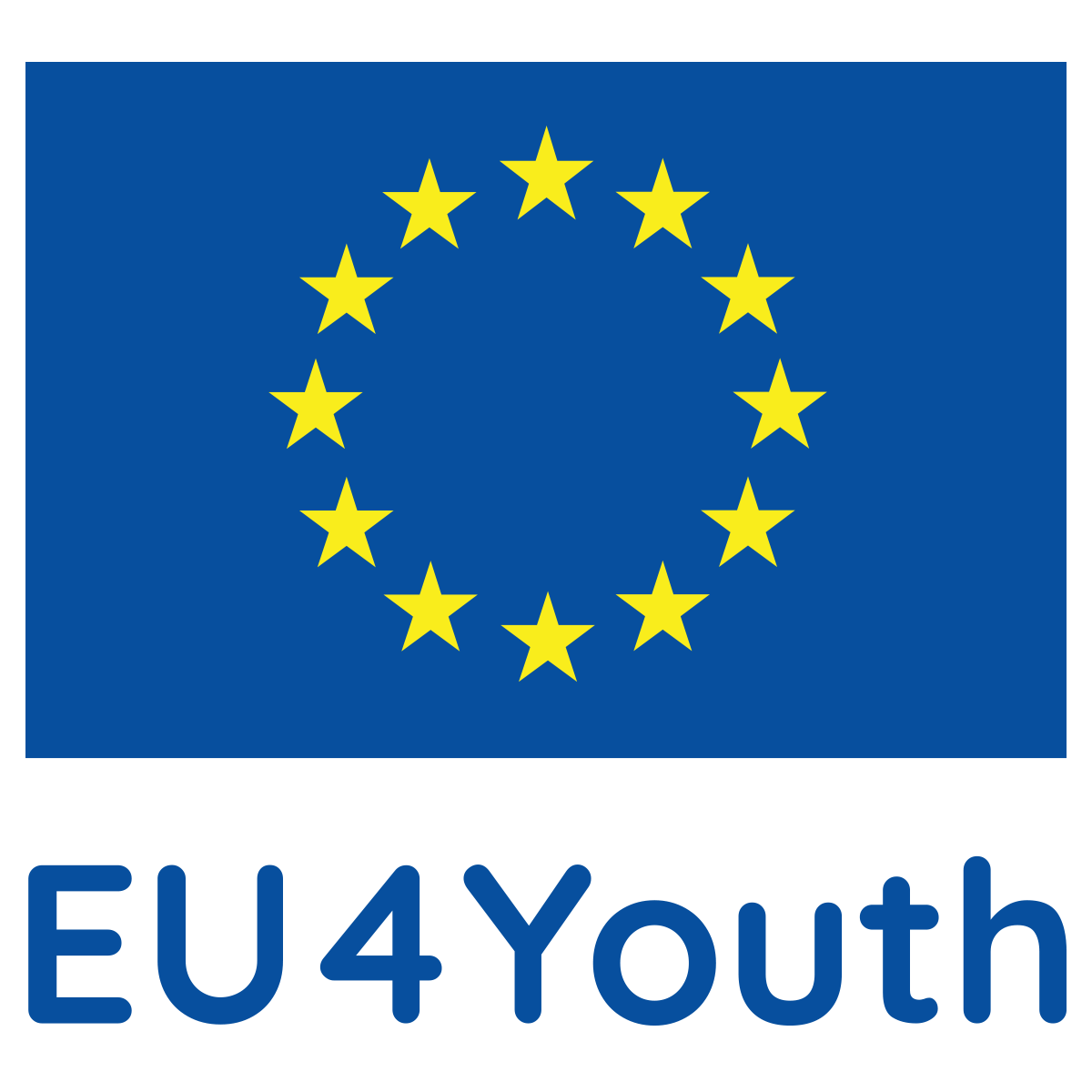 Advocacy on youth entrepreneurship and employment
Objective(s) of the session
Present the advocacy efforts and tools applied by DRC/EDEC in Georgia to raise awareness on youth employment and entrepreneurship related issues, gaps and challenges and development of concrete recommendations capitalizing on best practices of the EU member states and advocating towards the state authorities.
The session will describe the outcomes of the multi-stakeholder Advocacy Forum organized in Georgia, development and dissemination/presentation of the recommendations to the relevant state institutions, in-depth baseline analysis of current situation in youth employment and entrepreneurship sector and desk review of best practices of EU member states.
Project in the frames of which the session was developed
EU4Youth – Enhancing Youth Education, Employment and Participation in Conflict-affected Areas in Georgia and Ukraine" - implemented by the Danish Refugee Council (DRC) Georgia and Ukraine in cooperation with the Centre for Education Development and Employment (EDEC) and Mariupol Youth Union (MYU) with the financial support of the European Union.
Nino Khokhobaia
Head of Programme DRC Georgia

International Relations Specialist with excellent communication skills, experienced project manager with profound knowledge on Internally displacement related topics, representing DRC at various national platforms and heavily engaged in different advocacy efforts and strategic programme development for DRC portfolio.