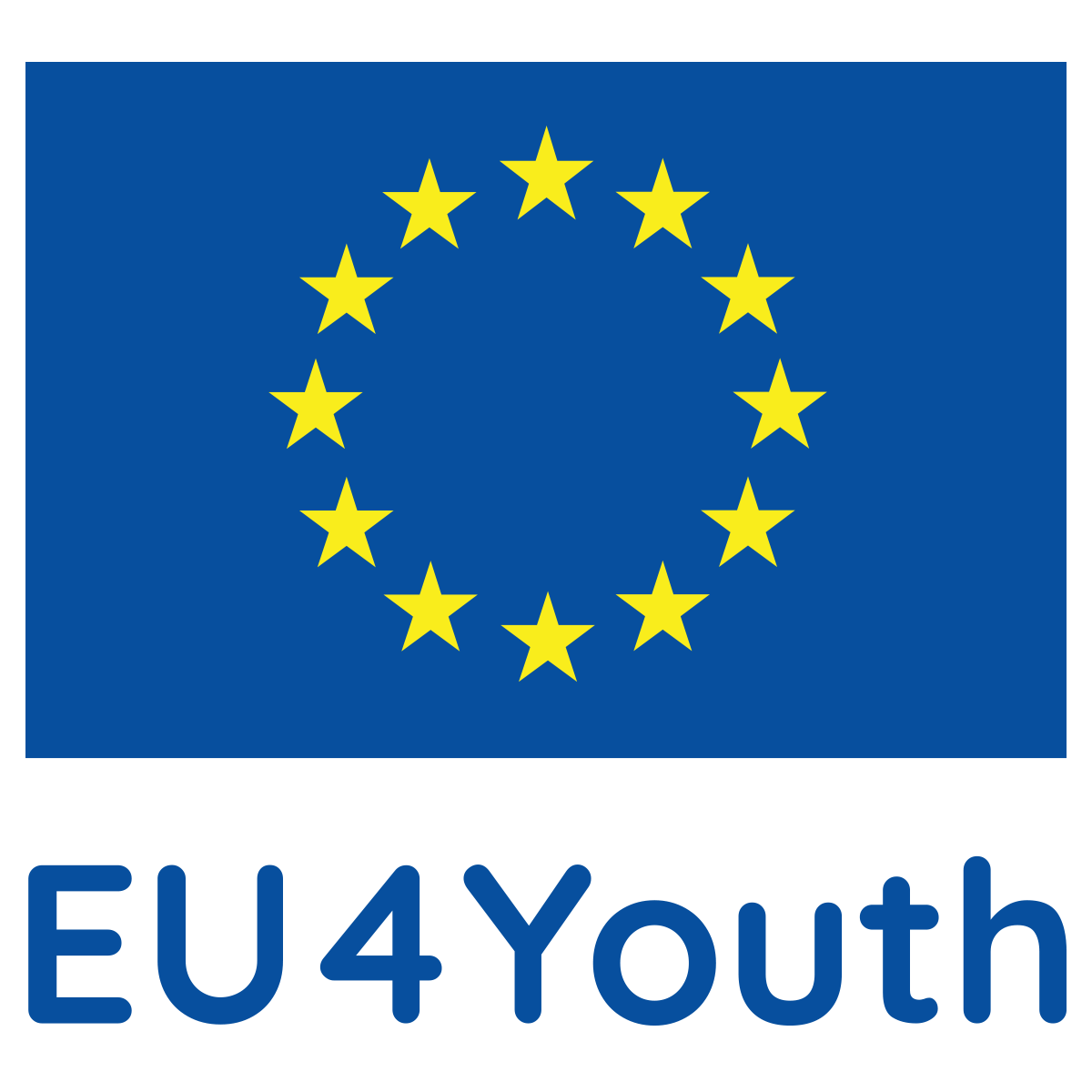 Green Entrepreneurship and Circular Economy Curricula in Georgia
Objective(s) of the session
The objective of the session is to raise awareness about the entrepreneurship education at the university level and give information about the methodology and learning plan.
Caucasus Environmental NGO Network (CENN) will be presenting green entrepreneurship and circular economy curricula (main topics and teaching methodology) and results.
Circular Economy course was renewed and introduced at ISET with green entrepreneurship topics during 2020.
The main goal of the circular economy course is to promote modern education and the development of a sustainable and inclusive future. A circular economy is an economic model that is considered in leading countries of the world as a catalyst of sustainable development and green growth. The course, combined with other key knowledge and skills that future economists master at ISET, will enable BA students to work on key economic issues and participate in local and global development decisions.
Green Entrepreneurship Curricula will be introduced at Ilia State University at BA level in 2021. The project team has also introduced reading materials for the students entailing the following topics:
Social Entrepreneurship and Green Innovations
Climate Change
Circular Economy
Renewable Energy Sources
Smart Cities and Villages
Project in the frames of which the session was developed
EU4Youth: Social Entrepreneurship Ecosystem Development for Green Growth in Borderline Regions implemented by CENN, Green Lane NGO and Kakheti Regional Development Foundation
Mariam Khergiani
CENN Project Manager

Mariam joined CENN in September 2019 as a Green Economy component leader within the ADC funded project – "Promoting Sustainable Forest Management for Climate Resilient Rural Development in Georgia". From December 2019, she works at CENN as a project manager of EU4Youth-SEED project. Before CENN, Mariam was a Programs Manager at International Society for Fair Elections and Democracy. She participated in preparing numerous project proposals for diverse donor opportunities. During 2013-2018, Mariam worked at State Audit Office of Georgia (SAOG). As a head of Strategic Analysis Unit at SAOG, she was responsible for strategic planning and reporting; She also participated in several projects regarding anti-corruption work, engagement and empowerment of citizens to hold the government accountable. Mariam was also a deputy project leader of "Advancing public participation in the audit process in Georgia" financed by World Bank.
Mariam holds a Master's degree in Public Administration (MPA) from Ilia State University (2015) and a Bachelor's degree in Social Sciences from Caucasus University (2013). She was also an exchange student at Tallinn University of Technology and has visited Columbia University in the City of New York for short courses.