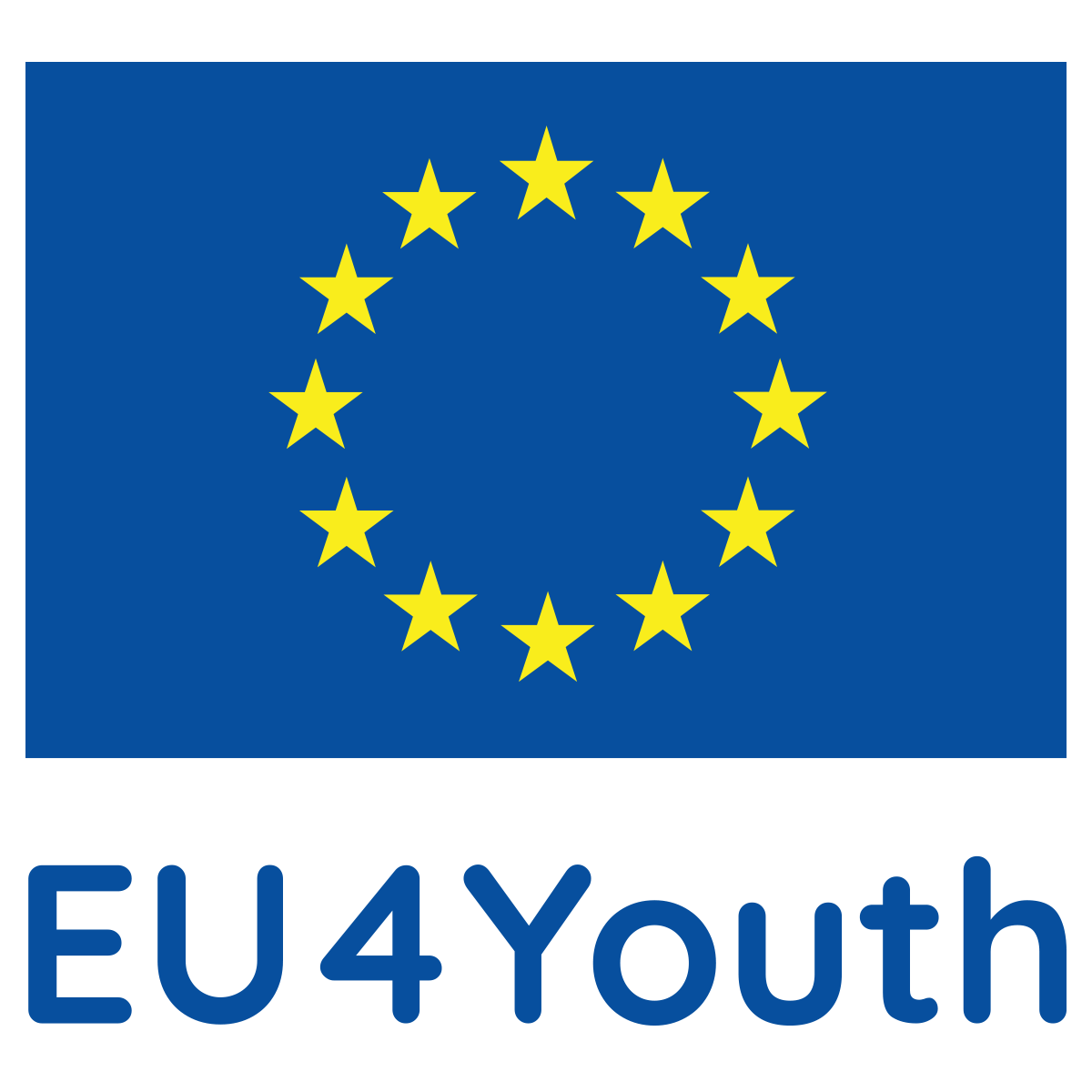 The concept and practice of Policy Lab: an instrument to enhance youth participation in policy making
Objective(s) of the session
The session aims at developing awareness - among youth representatives and youth policy agencies - of the concept of Policy Labs and its practical implementation to increase effective participation of youth and other stakeholders in the re-definition of existing policy challenges and in the participatory design and implementation of innovative policy solutions
The session will start with a short presentation of the concept of Policy Lab and its recent development across Europe, including its current application to EaP through the EU4Youth - Youth Engagement Roadmaps Project. Participants will be involved in a structured discussion on perceived benefits and challenges associated to PL and other participatory models when applied to stakeholders with diverse background and experience of the policy making cycle. At the end of the session the specific design model applied to Policy Labs within the Youth Engagement Roadmaps will be introduced. The purpose of the session is to present a clear picture of the Policy Lab exercise that will be conducted in 2021 in the six EaP Countries, also encouraging participants to get involved in the actual PL implementation cycle, as supporting stakeholders or first-line representatives in the panel discussions.
Project in the frames of which the session was developed
EU4Youth – Youth Engagement Roadmaps
Claudio Dondi
GOPA Team Senior Expert
Coordinator of Policy Labs Action
Claudio Dondi has an academic background in Political Science, Industrial Economics and Education from Bologna University. He coordinated several national, European and international (North and South America, Northern Africa, Central and South East Asia) research and innovation projects in the fields of Education, Labour Market and Innovation Policies. Since 2014 he has been working with GOPA in international projects involving peer learning of policy makers and comparative policy analysis.