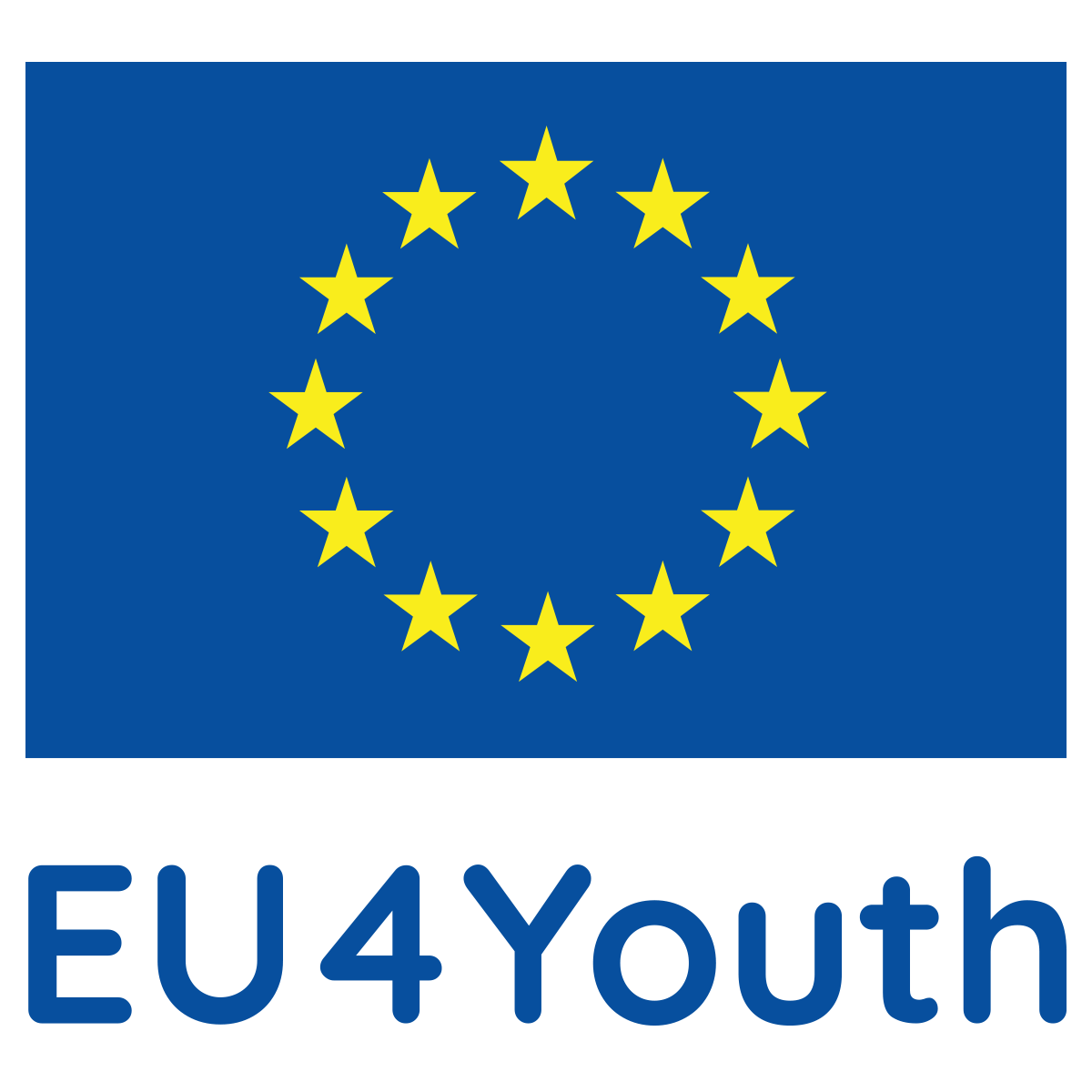 Experiment and business idea as a study
Objective(s) of the session
To raise awareness about the methods to have feedback ideas on how to develop them further
The session will consist of three blocks:
watermelon and onion experiments in Belarus implemented to teach schoolchildren grow new crops with organic methods;
Ukrainian experience of implementing spring flower business idea at school to show children the entrepreneurship from inside;
Moldovan experience of spring flower initiative as educational and entrepreneurial study
Project in the frames of which the session was developed
EU4Youth: "School Garden" for agricultural entrepreneurship
Liudmila Skakun
pr-manager
Green Cross Belarus
Specialist in public communication. Provides the informational support of the Green Cross Belarus projects coordinates the projects' public events, presentation of projects' implementation and results, administrates the GCB web-resources and social media. Master of humanities
Tetiana Ishchenko
Office Manager, Trainer
Green Cross Ukraine
Project Manager, Personal Assistant and Translator of the Green Cross Ukraine Chief. Coordinates social, educational and medical projects in Ukraine under the International Social and Medical Care Program (SocMed) by the Green Cross Switzerland. Fulfilled Green Cross project "Smart Water for Green Schools" (GCI, World Water Fund). In the EU4Youth Project "School Garden" for agricultural entrepreneurship" ensures smooth office work, communication with local partners and coordinates training and educational process together with participating schools. The master of linguistics.
Elena Culighin
Program Manager
National Environmental Centre (Moldova)
Researcher and expert in project development and implementation in the field of environmental protection. Areas of expertise: ecological chemistry, environmental protection and quality management.