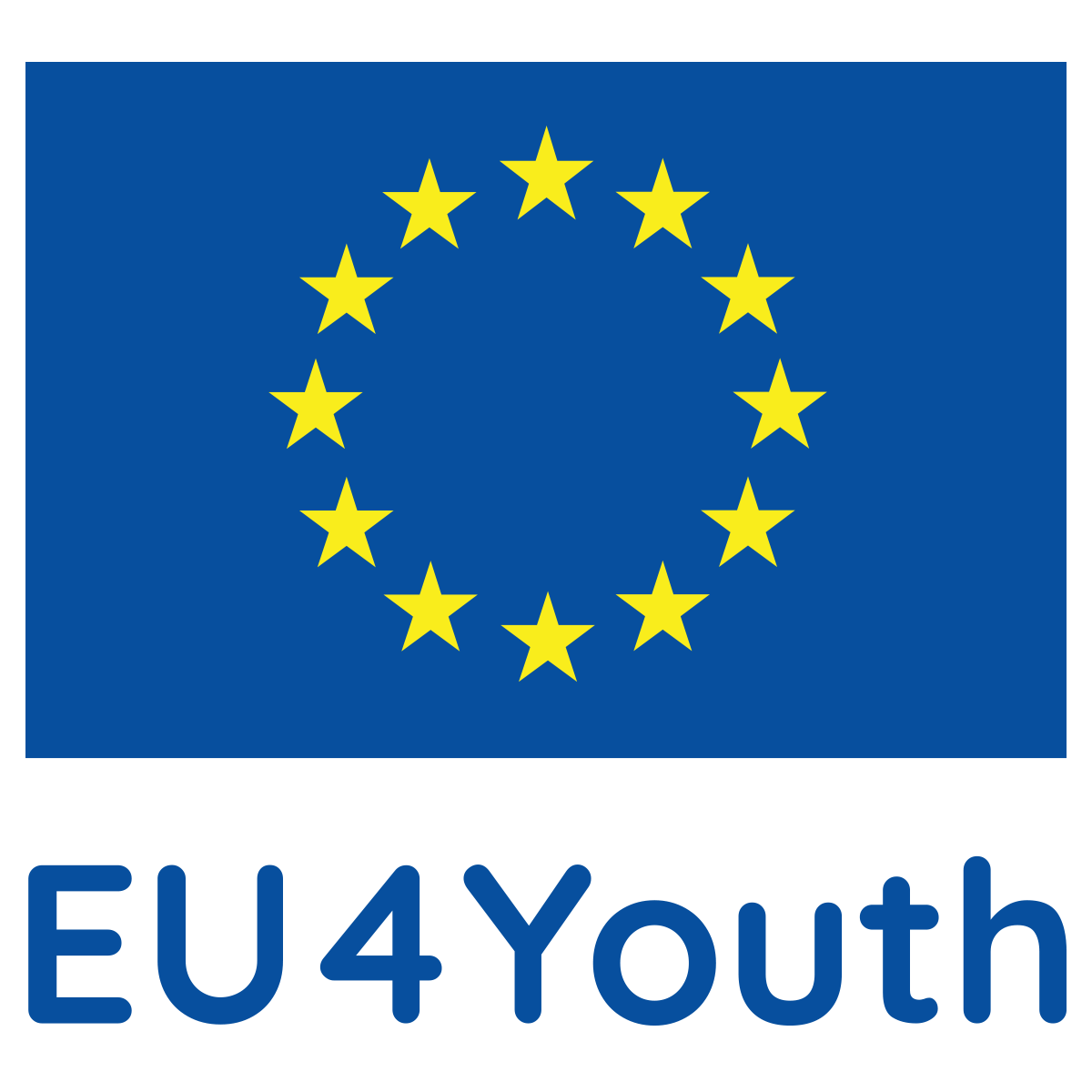 Work based learning – first efforts in Armenia in the TVET sector
Objective(s) of the session
Share the good practice of piloting work based learning in the TVET sector in Armenia and institutionalising it. Have opportunity to answer questions and learn from others' experiences.
The session will cover all processes that the project went through to develop, pilot and hand over to the Government the training programs for the 4 agrarian professions based on the Work Based Learning approach. The session will also cover current developments in Ministry of Education on adopting the WBL.
Project in the frames of which the session was developed
"EU4Youth SAY YES Skills for Jobs" project financed by EU and implemented by World Vision and Global Developments Fund
Lilit Beglaryan
Deputy Director of Global Developments Fund
A project coordinator of "EU4Youth SAY YES Skills for Jobs" project.
Ms Lilit Beglaryan holds Master's Degree in English Language and Political Sciences from Yerevan State Linguistic University. She is a Deputy Director in Global Developments Fund (GDF). Lilit also worked for the European Training Foundation (ETF funded project "Armenian National VET Observatory" (ANO)). As an ANO and GDF staff, she has designed and coordinated implementation of large number of consultancy, research, dissemination and awareness raising donor-funded initiatives, lead development of strategy and policy papers. Most of her work covered TVET related issues, such as developing competence-based (occupational) standards, job profiles and VET curricula, career guidance activities, etc.
From February 2018 Ms Beglaryan is engaged as a project coordinator of "EU4Youth SAY YES Skills for Jobs" project, to lead all TVET related interventions; these include: coordination of the work groups to develop Work-based Learning (WBL) programmes in the agrarian sector; motivation of youth to involve in WBL; identification and cooperation with partners in the private sector for implementation of the VET programmes; coordination of training provision by teachers in VET colleges and instructors in companies/employers.
Ms Beglaryan participated in many training courses related to TVET and Adult Education, in international conferences and study visits. She is a member of Armenian Lifelong Learning League NGO.
Since 2007 she is contact person of UNEVOC Centre of Armenia.