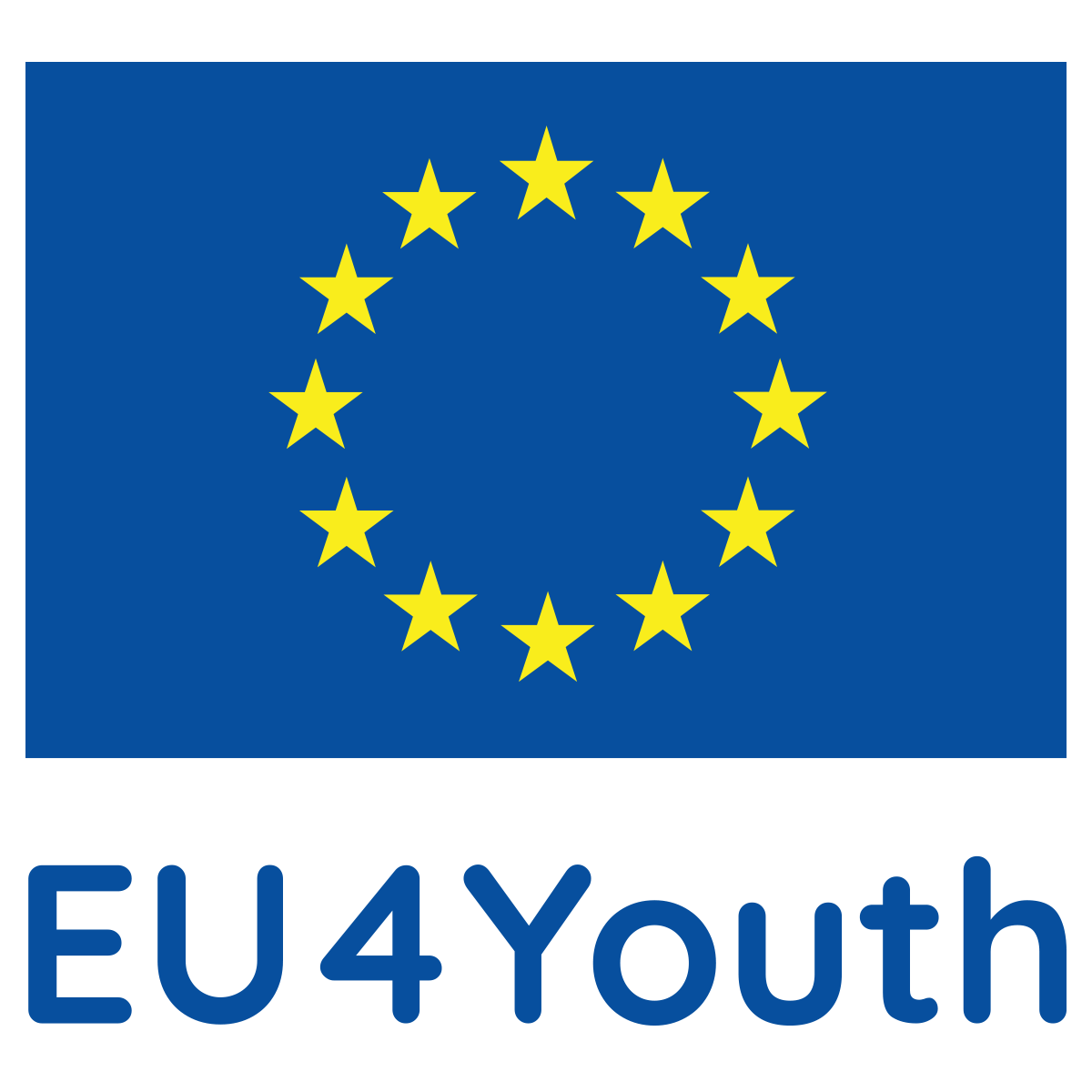 Rural Innovation Knowledge Hubs in Georgia and Armenia
Objective(s) of the session
The objective of the session is to raise awareness about youth engagement and empowerment tool and share project success story – co-working spaces for rural vulnerable youth residing in borderline municipalities in Georgia and regions in Armenia
Caucasus Environmental NGO Network (CENN) will be presenting the concept of innovation knowledge hubs and share the experience in establishing co-working spaces for rural youth who have limited access to internet and technologies.
Rural Innovation Knowledge hubs are established in Georgia (Gori, Ninotsminda and Akhmeta municipalities) in collaboration with local civil society organizations and in Armenia (Lori, Tavush and Shirak regions) in strong cooperation with local univerisities.
Project in the frames of which the session was developed
EU4Youth: Social Entrepreneurship Ecosystem Development (SEED) for Green Growth in Borderline Regions implemented by CENN, Green Lane NGO and Kakheti Regional Development Foundation
Nino Tsintsadze
CENN
SEED National Coordinator
Nino joined CENN as a National Coordinator for the EU4Youth-SEED project. Her interest towards social entrepreneurship and green initiatives increased when she started volunteering at the US-based, non-for-profit organization – Seeds for Peace, which provides vegetable and flower seeds, as well as garden tools, for war and weather-ravaged people in many nations. She herself is the founder of one of the start-ups in Georgia. Nino also has a four-year experience at the State Audit Office of Georgia, as a chief strategic analyst. Throughout these years, she has contributed into the institutional strengthening of the organization, via development of strategic documents, impact assessments and citizen engagement initiatives in the audit process.
Nino holds her Bachelor's degree in International Affairs, with double minor in Economics and Italian from Skidmore College, USA, with one semester in Italy. She also has the Master's degree in Business Administration from Ilia State University.